Bluetooth Volume Control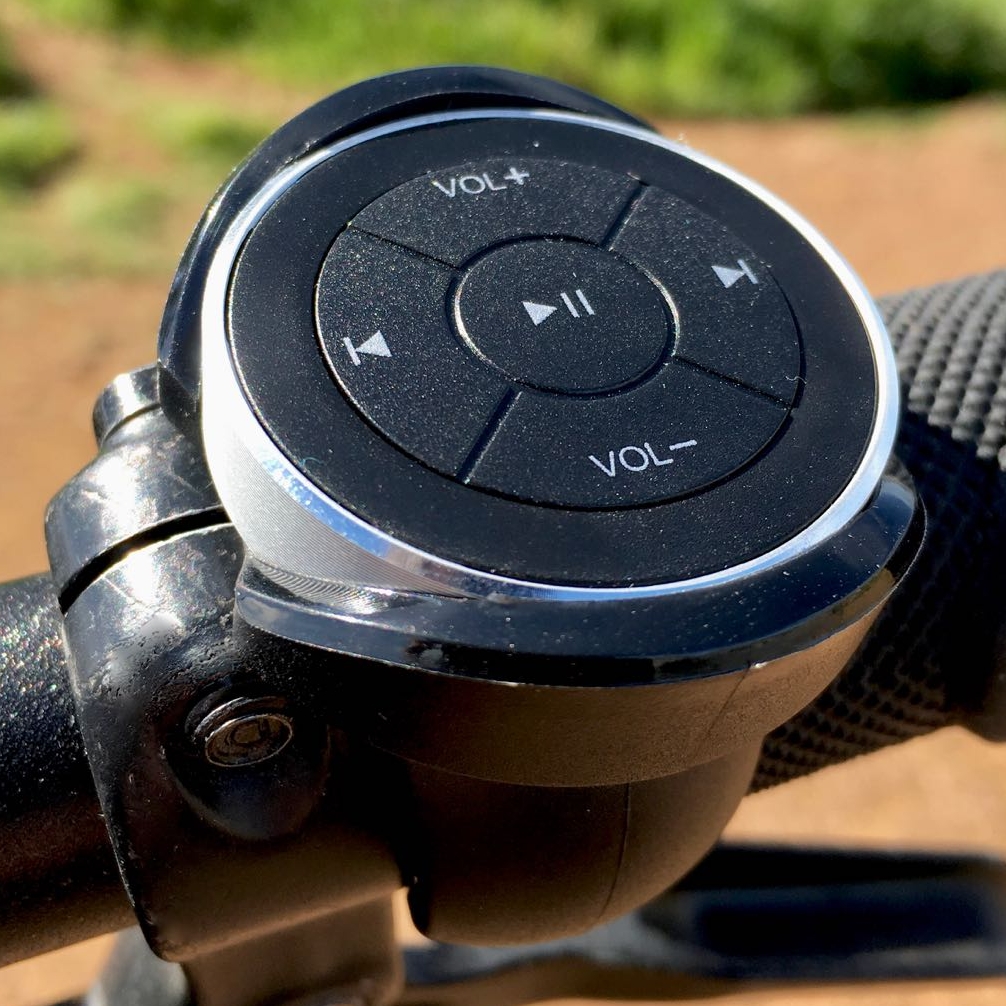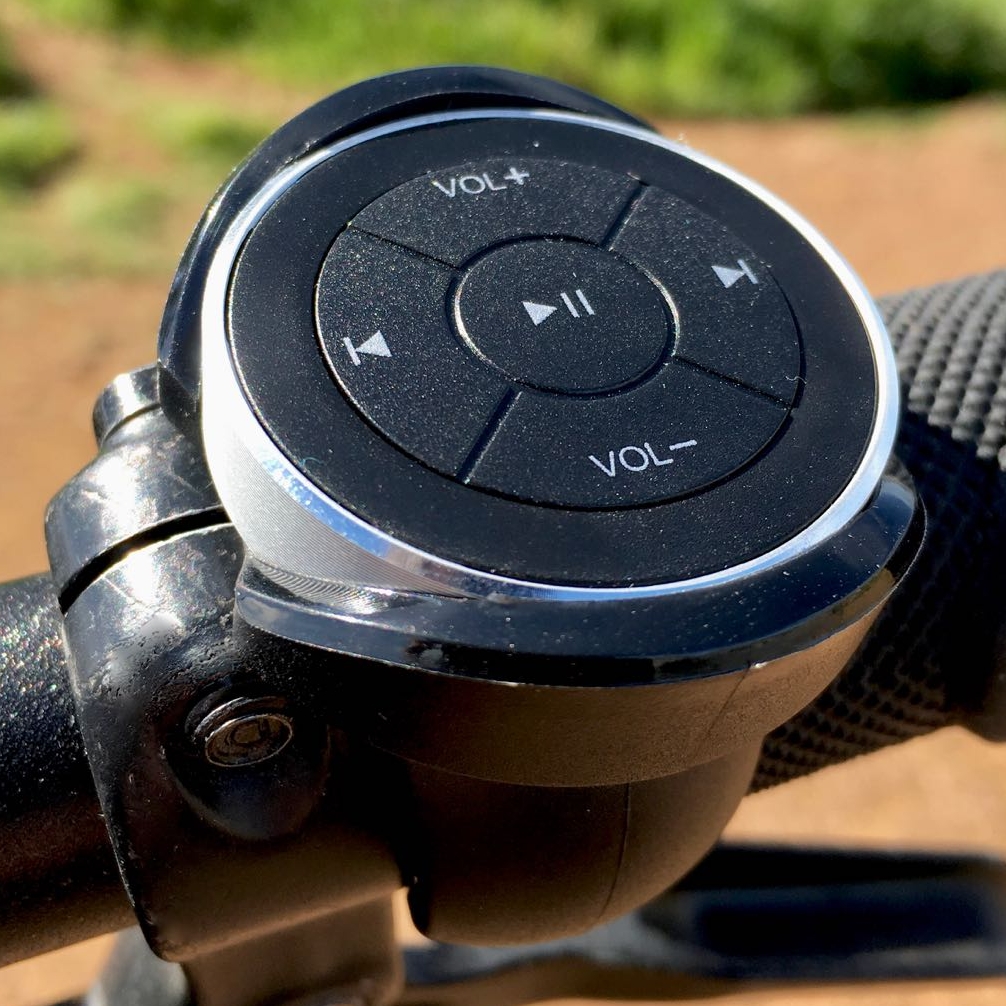 Bluetooth Volume Control
Adjust your volume without taking a hand off your handlebars!
Compatible with iPhone 4S or newer and Android devices that support Bluetooth 4.0
Up to 2 year battery life (Batteries included)
Arrives in 2-6 weeks
FAQ
Is it compatible with my phone? iPhone 4S and newer is compatible. Most Android devices that support Bluetooth 4.0 are compatible.
Is it compatible with my bike? Thanks to its flexibility, the bracket is able to cope with a wide variety of bars. We recommend mounting right on the grips next to your hand.
How long is the range? The spec officially states a 40ft range. In practice, this device has been much more reliable than other bluetooth volume controls we've tested. 40ft seems like a reasonable estimate.
If I already have my phone hooked up to a bluetooth device (like a stereo) will everything work together? Yes. We love pairing the UE boom with this Bluetooth Volume Control.
Can it be used as a shutter control for my phone's camera? Yes. iOS users can remotely trigger their camera using the volume up or down button. If you have an Android device you may need to enable a setting first.
Is it waterproof? Unfortunately it is not.
What does it come with? The unit itself, a handlebar mount, a keychain attachment, a CR2016 battery, a 3M mounting sticker, and instructions.
How do I turn the remote on? Push any button, wait a couple of seconds for the remote to connect, and you're good to go.
How do I turn the remote off? It will automatically turn off when it is not in use. We estimate the shutoff time at ~15 minutes of inactivity.